You are invested in the market for only one reason:   RETURN
Invest  With  Confidence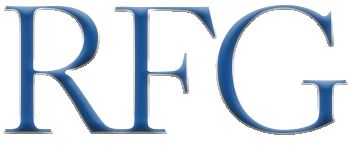 Since Inception (2012):
14.28% average compound annual growth rate.
0% realized loss during Bear cycles.
Invest With Confidence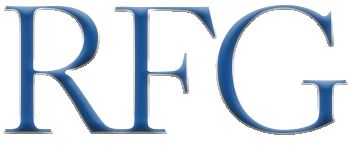 The majority of the 100,000 private foundations in the U.S.
underperform the market.   
UNECCESARILY
Invest  With  Confidence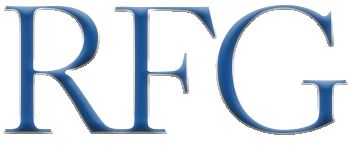 NUMBER OF
PRIVATE FOUNDATIONS
2018 - 2022
FOUNDATION RETURN
2022
TIDES PORTFOLIO RETURN
The Ross Financial Group (RFG) developed the Tides Portfolio in response to clients who were dissatisfied with the returns they were receiving from traditional active investing.  National data revealed that over 90% of the top U.S. fund managers were failing to achieve the return of their market indices. [From 2017 Standard & Poor Index Versus Active (SPIVA) Summary: "...over the 15-year investment horizon, 92.33% of large-cap managers, 94.81% of mid-cap managers, and 95.73% of small-cap managers failed to outperform (their respective benchmarks)"].
The world had changed, and so had the stock market.  Decades of federal regulation had made the market so efficient that it had become very difficult for active investing, net fees, to consistently achieve, let alone surpass, the market return.
The Tides Portfolio uses a passive index asset allocation to achieve three goals, net all costs to clients:
At least the return of the market during all cycles;

Zero realized loss during Bear cycles;

An average annual return of at least 7% during any 10-year period.
Our annual advisory fee is only 50 basis points/year on assets exceeding $1,000,000, and we absorb all commissions and brokerage fees.
Our results speak for themselves:

ROSS FINANCIAL GROUP
64 66th Place • Long Beach CA 90803 • 562 438.1000
---